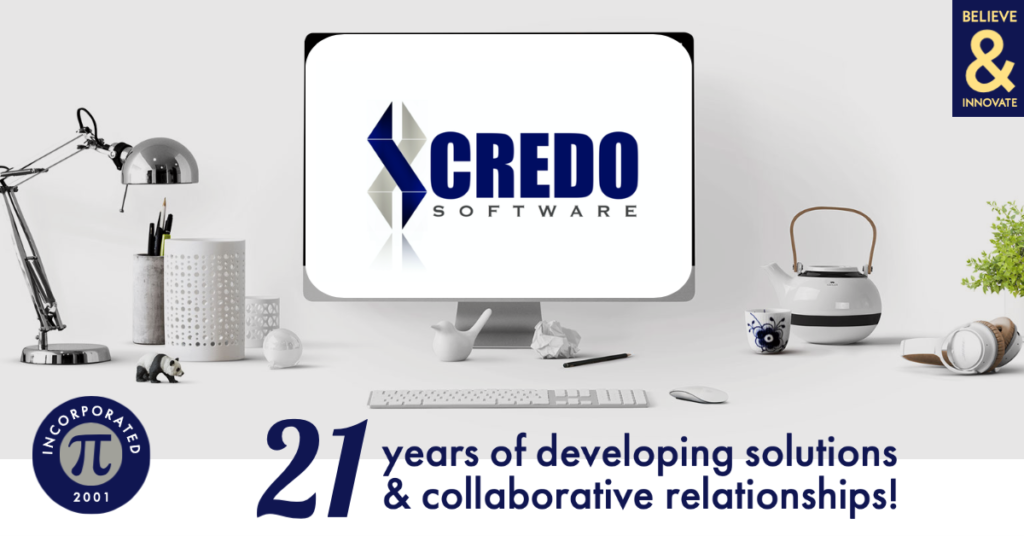 For 21 years, Credo Software has maintained a family focused culture. This flows through to our working environment. Credo provides team members with flexible hours for work and person needs. Our team members enjoy what they do. Accommodating family life actually makes work more efficient.
Developing trusted relationships with our clients has also been key Credo's continued success. By listening and working collaboratively, Credo has expanded our innovative services. Through technical partners and mentorships, Credo has gained not only new business insights but also new opportunities.
These value added connections have been invaluable. Credo fully realized this during the pandemic. Remotely, Credo was able to continue providing concierge solutions to the Upstate of South Carolina. Credo also found new ways to give back to local needs of our community.
We are grateful for another year of growth and the developments that lie ahead. Thank you to the many people who have contributed to the life of our company, Credo Software.